Contingency based solutions
Business GPS provides the assistance necessary to navigate companies through complex debt situations and provide solutions vital to success.
Increase Your Businesses Cash Flow with Business
GPS Direct Pay
With BusinessGPS Direct Pay we can increase your cash flow by eliminating your credit card processing fees! Keep accepting credit card payments, but never pay processing fees again!
Learn More
Savings Calculator
What is your monthly processing volume? Slide the scale to calculate YOUR Savings.
Insightful support. Real people.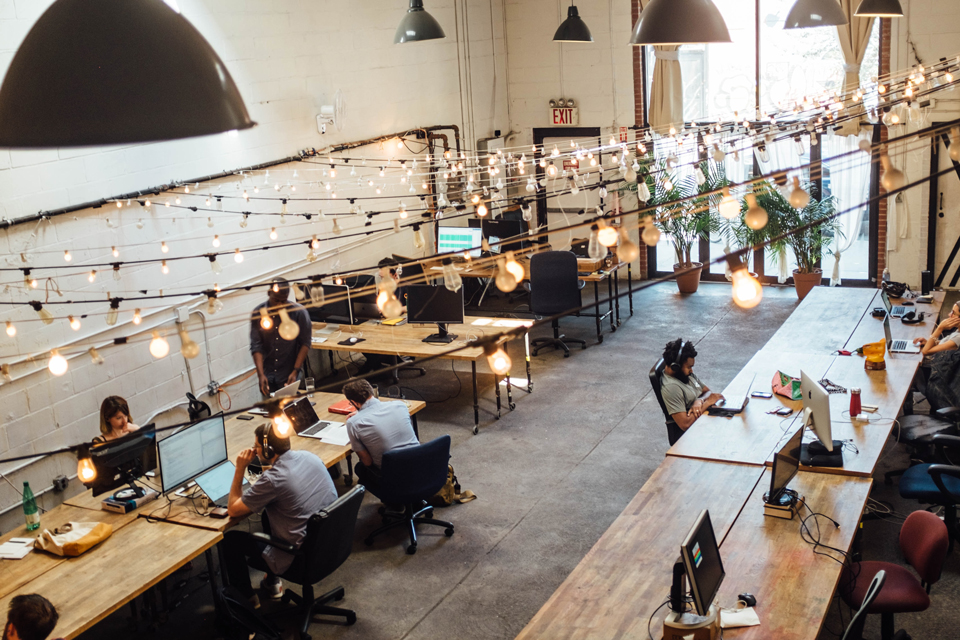 Simply put, our goal is to see your business succeed. Success based consulting is a risk we are willing to take to help our clients.
Attorneys, Consultants, Bankers, and any other "trusted" advisers who want to charge you hourly rates or large up front retainers/fees, and get paid throughout the process may not always have your best interest in mind. Putting the majority of our fee on the back end incentivizes us to focus on the financial health your business and helping you achieve your goals.
Washington DC – Los Angeles – Toronto
Who we are
Business GPS is a unique business consulting firm focused on reducing debt and increasing cash flow for businesses of all sizes across the country.
With over 25 years of experience, we have helped hundreds of businesses resolve thousands of sensitive financial claims including lawsuits, merchant cash advances, judgments, vendor issues, leases, landlord disputes, and more.
The fee structure is primarily success based, so Business GPS is paid upon the successful resolution of the claims. Many other firms charge large up-front fees or pool money into escrow accounts, which ends up doing more damage to business cash flow. Business GPS takes the most client centric approach by putting our fees on the back end.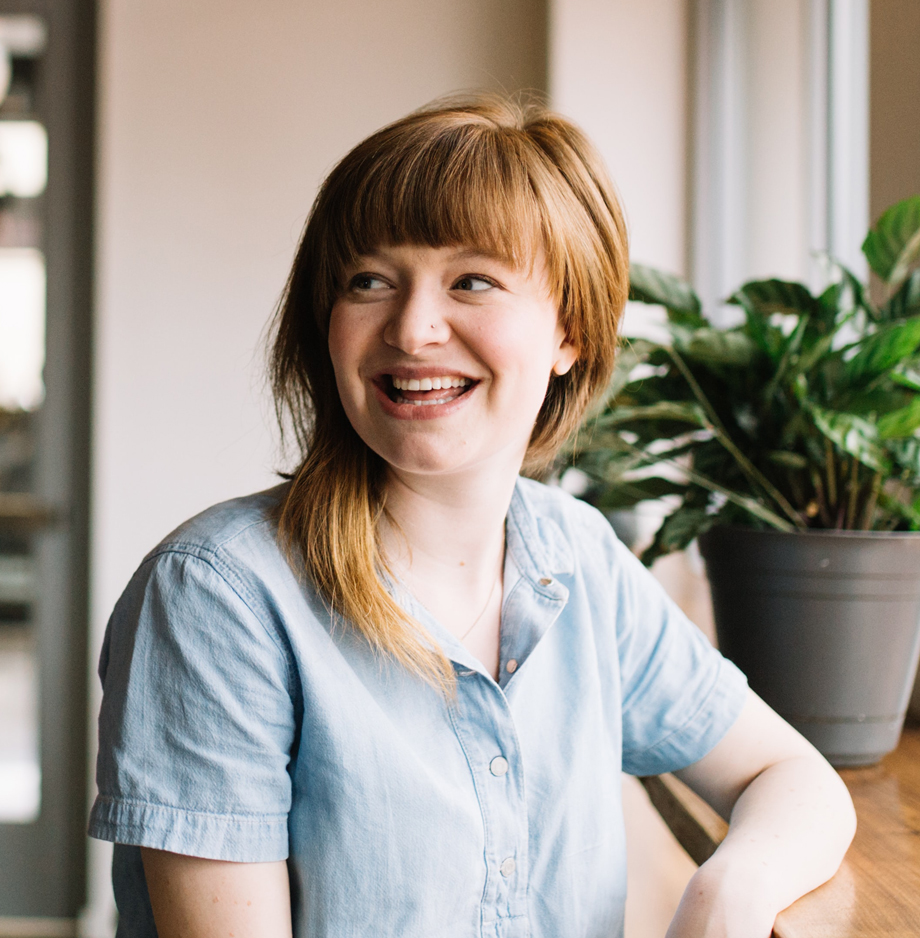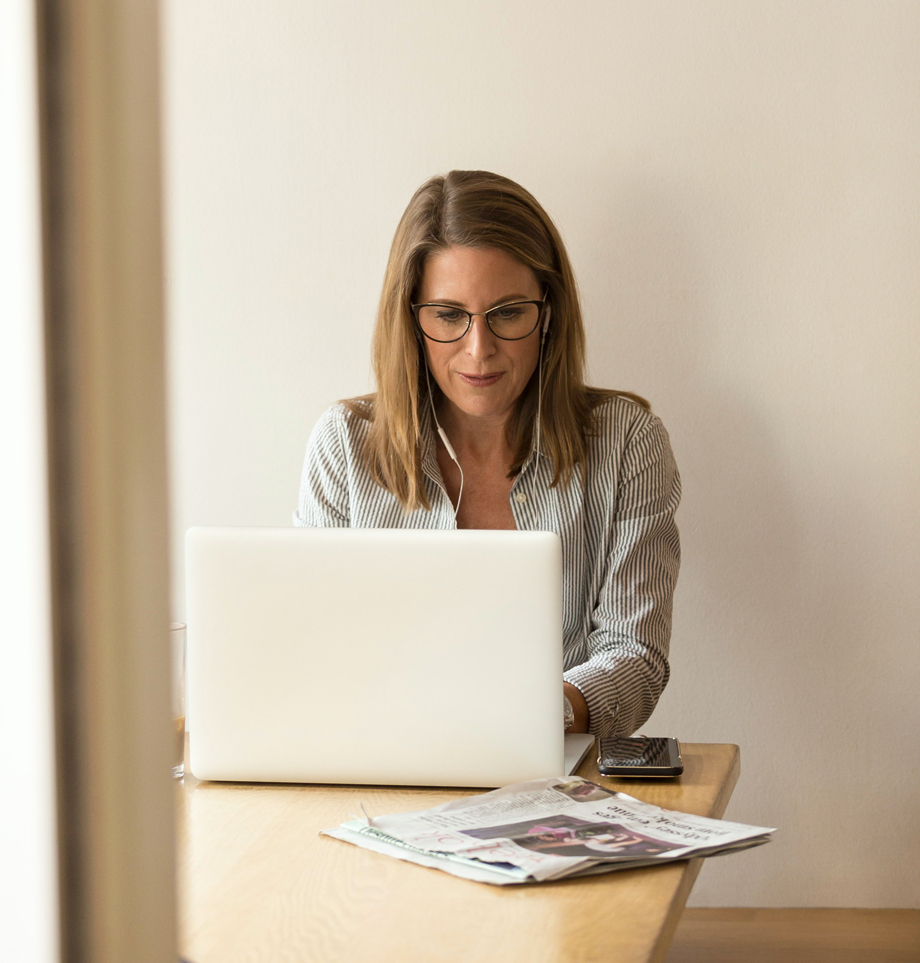 We help your business with:
Debt mitigation
Are high-interest loan alternatives with daily or weekly ACH payments hurting your cash flow? Business GPS negotiates on your behalf in an effort to effectuate settlements and/or modifications to alleviate the pressure put on your cash flow!
Working capital
Access to capital is tight for many companies. We understand the current restrictions and the limited access to "healthy" capital. Business GPS provides a variety of ways to leverage your business to get you the funds you need including Accounts Receivable and Invoice Factoring
Growth capital
We understand that resolving your debts is only half the problem. You need money to grow your business. Through our network of high-quality lending sources, we can arrange funding for qualified borrowers. We work with a vast and diverse number of lenders and investors to help you get the funds your business needs. We are diligent in our efforts to connect your business to the capital it needs and deserves .
Contact us today
We can't wait to meet you & start preparing a solution that works for the needs of your business!
Interested in becoming an

affiliate referral source

for Business GPS?
Learn more about our referral program. Submit your info.
"Bill and his team helped our company when we got sued for $90,000 by an important service provider. Business was slow then and we had a hard time paying our bills timely. He settled it for under $25,000 (with payment terms)! If he hand't settled it, I probably would have laid off some employees. He saved us money and jobs.
"Joe and his team did an excellent job of reducing our liabilities by over $1m. Without their help, we would not have made it. You can tell they work on contingency because they fought every day for our business. I would highly recommend them."
"There are so many scams out there, but Business GPS is the real thing. Nobody else was willing to work with us unless we paid them a lot of money upfront. Not Business GPS. They believed in me and helped me when I needed it most. Worth every penny and then some. If your business is struggling, you need to call them immediately."
"Business GPS and specifically Allison have been excellent to work with and a huge help to our business. We were floundering with multiple Merchant Cash Advances and worked hard for us to gets these negotiated in a manageable way for us. We did get sued by one of the MCA companies as part of the process and Allison navigated us through that sometimes scary process always leaving me feeling assured that we were in good hands. I would highly recommend Business GPS' services – they have been excellent to work with on this difficult situation and never once made me feel unworthy by having gotten into this situation."
"Business GPS has provided a tremendous amount of help to my company. They are experts at helping companies manage cash flow in addition to helping companies reduce and restructure debt.
The staff at Business GPS are very friendly and understanding of their customer's situations which may be very stressful. Allison and Joe were a great help. As a customer, you feel safe in their hands as they have dealt with similar situations as yours thousands of time. They know what they are doing!
I encourage any company struggling with cash flow issues or high interest loans to give them a call."
"Bill and his team helped our company when we got sued for $90,000 by an important service provider. Business was slow then and we had a hard time paying our bills timely. He settled it for under $25,000 (with payment terms)! If he hand't settled it, I probably would have laid off some employees. He saved us money and jobs.""
"Business GPS did an excellent job restructuring our debt. Allison Mak was extremely helpful and reassuring through the entire process. She successfully negotiated a large amount of debt on our behalf; which allowed us to stay focused on day-to-day business. I highly recommend their services if you are looking to restructure debt. Ask for Allison Mak, she is top notch!"
"Allison Mak from Business GPS has helped me in ways that I would have never been able to myself. I had three merchant cash advances that were debiting my account daily and it was becoming unbearable. She was able to reduce my payments to a much more affordable payment for my company so we didn't have to file bankruptcy or close the business. Allison not only helped me with my debt, but helped me manage my business. Thank you Business GPS!"
"Joe and Bill are tremendously educated in the world of business. These guys helped me out tremendously at a point when business was down. I would not take the trouble to write a review unless I sincerely meant it .They are very forthright with you and are flexible with your needs depending on your situation. I would highly recommend this company if your business is having some struggles they do a wide array of services. They have a great staff over there at two different offices. They are always available to answer calls and Joe is always great about returning emails or even text if needed."
"When I found Business GPS I was in distress based on the predatory lenders that had taken advantage of our new business and lack of ability to obtain financing. We were being hounded for repayment in the amount of $12,000.00 monthly and were unable to keep up with the payments. After several attempts to settle on my own, I was unsuccessful. Allison at Business GPS was able to navigate the entire process and settle with the "lenders." Our payments are now manageable and we can continue running our business without the added stress of high interest rate loans."
"Allison and Business GPS have been a pleasure to work with. Getting caught in the world of Merchant Cash Advances is something that can quickly spiral out of control and threaten the future of a business. We initially looked to a competitor for help and found ourselves in worse shape with their service. Eventually we found our way to Allison and Business GPS and they quickly and professionally helped us get everything stabilized and settled allowing us to focus on our business. I highly recommend Allison and Business GPS."
How can
we help you?
No matter what difficult situation your business is facing, Business GPS can help!
Our contingency-based solutions are perfect for getting through financial rough patches. Get in touch with us today to learn more about our financial consultancy service and know you only pay us if Business GPS is successful in helping you reach your goals!