Financial restructuring

If your business is facing difficulty with finances and is looking to make very hard decisions, the best way to move forward is to look into financial consultancy services. Business GPS' financial advisor services are ideal for looking at all the possibilities and making the right decision based on your company's individual needs.
Our consultants are here to provide your company, and others all across the country, with the personalized financial restructuring services they need to weather the storm. Discover all the details about our financial consultancy services and contact Business GPS directly today!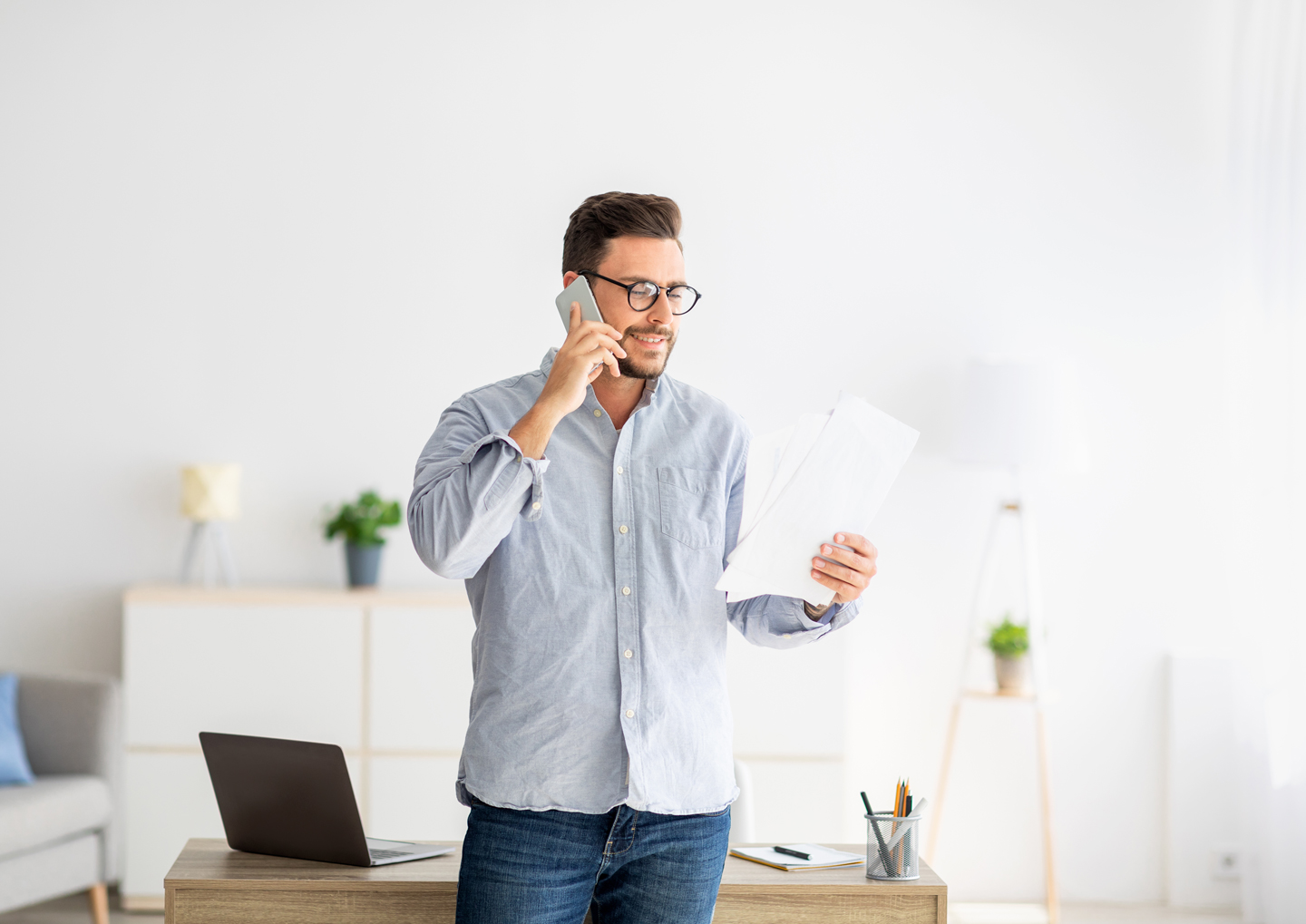 What Business GPS' financial consultancy services cover
When it comes to figuring out how to handle your business' future and how to go about financial restructuring, having an expert's opinion is invaluable.
The financial consultancy services from Business GPS include Basic and Comprehensive restructuring packages, both of which are designed to help companies overcome difficult situations and make it through rough patches.
Let our valuable lessons and experience work for you! Get in touch today to learn more about how we can help you!
Benefits of our financial
advisor services
Our financial advisor services are focused on the individual needs of our clients; not only that but our expertise and restructuring advice are built on a contingency basis. This means your company is only responsible for paying our Business GPS consultants if they are successful in helping you reach your goals! The financial consultancy services we provide are designed to help work through urgent issues and avoid filing for bankruptcy, ensuring your enterprise stays afloat even in the worst of times. Take advantage of our Business GPS expertise, which includes over 10,000 business settlements and experience in the private and public sectors, as well as domestic and foreign trade.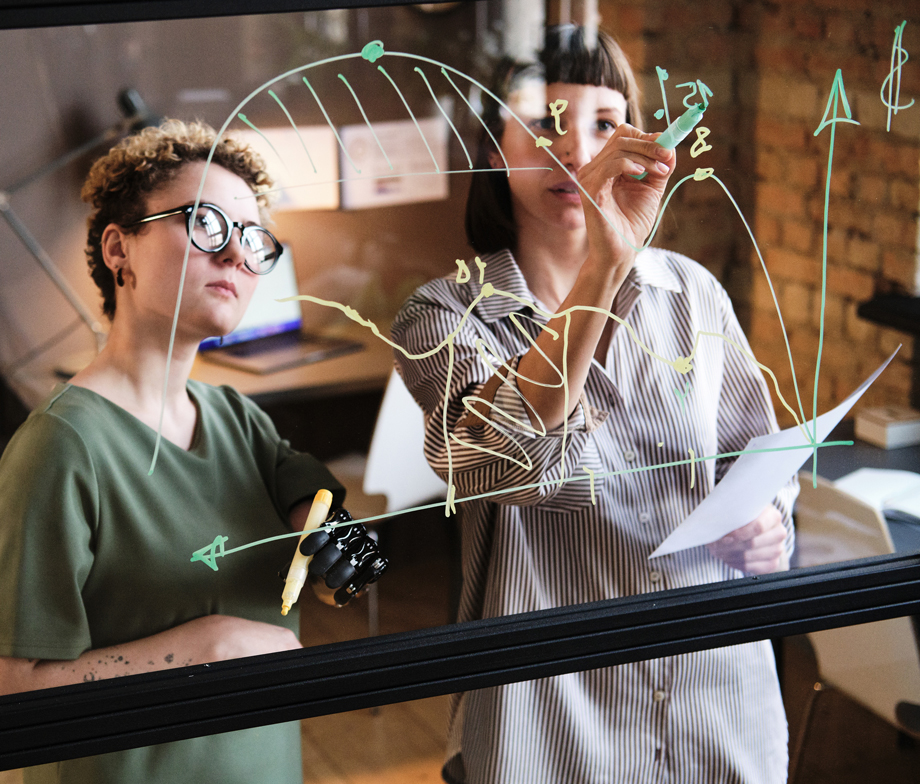 Business GPS' financial
consultancy process & highlights
The Business GPS financial consultancy service packages fall into two categories: Basic and Comprehensive. Our Basic Programs are known to include assistance with overcoming slow cash flow periods by resolving urgent matters and aged payable accounts.
However, our Comprehensive Programs are essentially an alternative to Chapter 11 bankruptcy, which respects your company's public image and prevents the loss of potential opportunities. Learn more by contacting our financial advisor services now!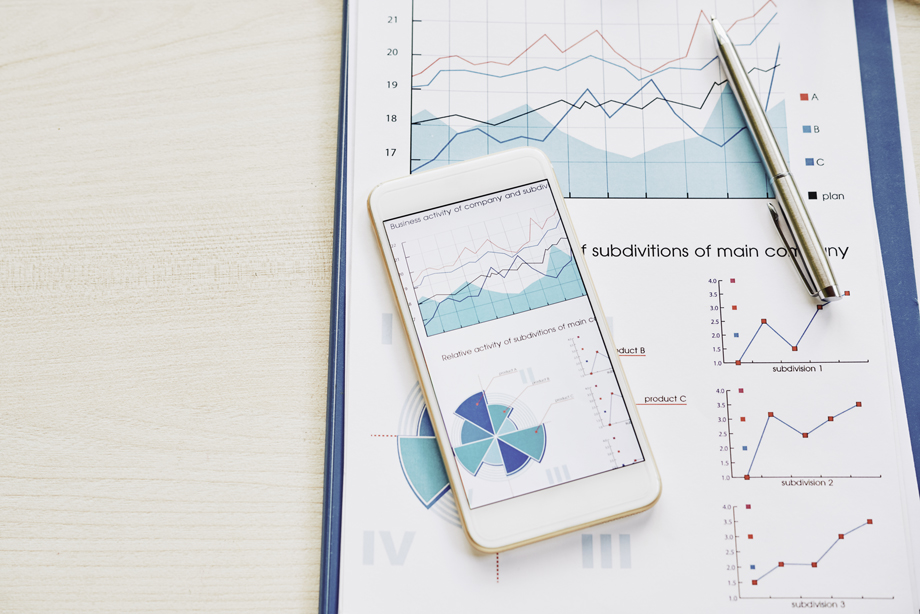 Increase your revenue
with Business GPS
No matter what difficult situation your business is facing, Business GPS can help!
Our contingency-based solutions are perfect for getting through financial rough patches. Get in touch with us today to learn more about our financial consultancy service and know you only pay us if Business GPS is successful in helping you reach your goals!