Financing

Getting your new business venture off the ground, or moving forward through a rough patch, all depend on funding. Small business financing is incredibly important to the long-term success of a company, and it can be difficult to come up with the capital needed to secure a bank loan. Business GPS can help provide access to the lenders and investors your company needs to launch! With a history of helping companies across the country get started, our financial advisor service can do the same for you. Learn more about our financial consultancy services below and contact Business GPS today!
Why your company needs Business GPS financing assistance
Securing a loan or getting the seed money your business needs to get started can mean the difference between early failure and a fighting chance at success. Business GPS can help your business find solutions outside of the restrictive nature of banks and the limited access to healthy capital. In addition to providing financial advisor services to our clients, we also utilize our vast network of alternative financing options to connect business owners with the investors they need. All of our financial consultancy services are also on a contingency basis, meaning you only pay if our efforts are successful!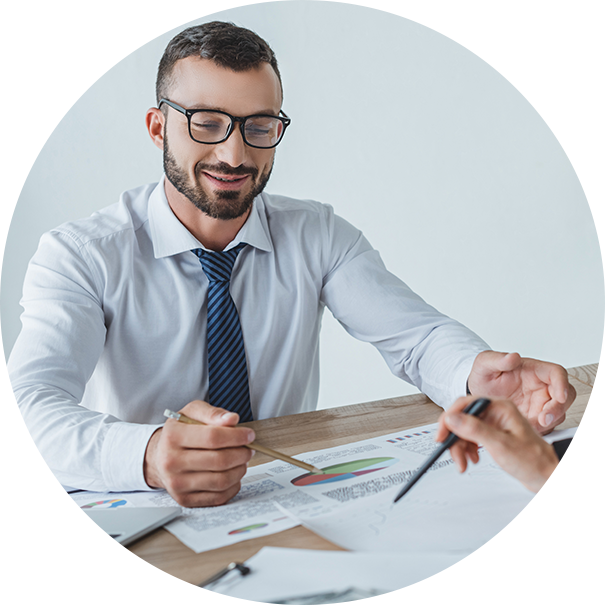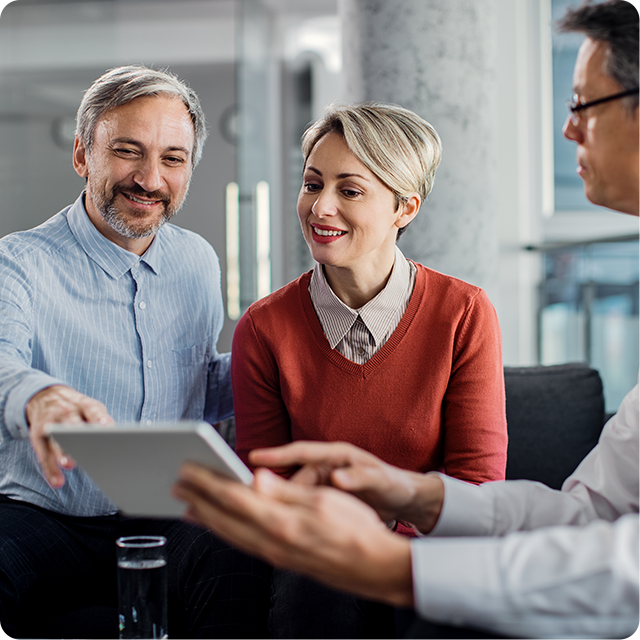 How our financial advisor
services can help
The idea behind our Business GPS consultants providing access to alternative funding options is to help new businesses launch.
We understand how difficult it is to acquire initial funding through a traditional bank, which is why we're happy to provide other options. Our financial consultancy services also focus on expressing your company to several different lenders and investors that can provide the launching pad your business needs.
Learn more about Business GPS and get a free consultation with us now!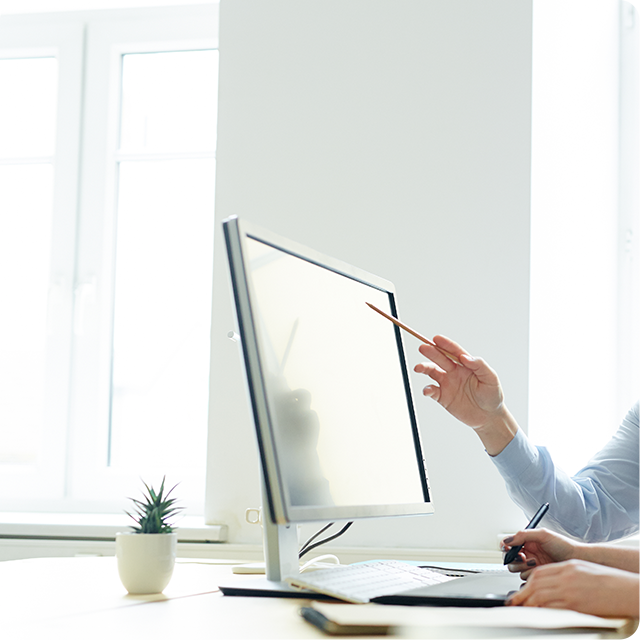 What our financial
consultancy services include
The financial advisor services Business GPS provides for small businesses focus on providing a variety of funding options to the businessmen and businesswomen who need them. While we do also provide advice on how to resolve debt, our financial consultancy services are centered around arranging funding for qualified borrowers. The network of lenders our organization has access to includes:
Working Capital
Equipment Financing
Asset Based Lending
Bridge Capital
Lines of Credit
Public Companies
Oil & Gas Assets
Residential & Rental Real Estate
Set yourself up
for success with
Business GPS
If you're ready to take the first step toward small business success, contact Business GPS!
Our financial consultancy services are all on a contingency basis, meaning you only pay our consultants if they are successful in helping you reach your goals! Gain access to our wide network of lenders and investors by contacting us today and telling us everything we need to know about your business!