Contingency Based Solutions
Business GPS provides the assistance necessary to navigate companies through complex debt situations and provide solutions vital to success.
Business GPS
Success Based Consulting for Your Business!
Here To Help Your Business with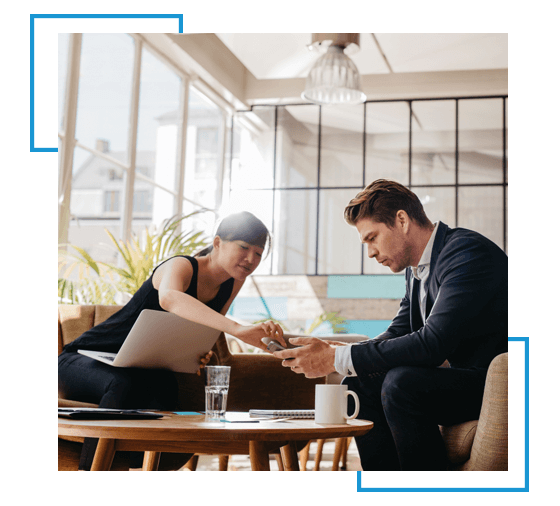 Insightful Support. Real People.
Simply put, our goal is to see your business succeed. Success based consulting is a risk we are willing to take to help our clients.
Attorneys, Consultants, Bankers, and any other "trusted" advisers who want to charge you hourly rates or large up front retainers/fees, and get paid throughout the process may not always have your best interest in mind. Putting the majority of our fee on the back end incentivizes us to focus on the financial health your business and helping you achieve your goals.
Washington DC – Los Angeles – Toronto
GET HELP FAST
Contingency based solutions to set you free to focus on growth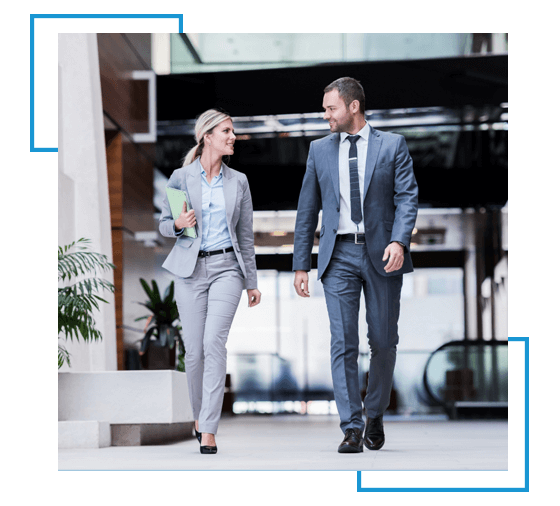 Who We Are
Business GPS is a unique business consulting firm focused on reducing debt and increasing cash flow for businesses of all sizes across the country.
With over 25 years of experience, we have helped hundreds of businesses resolve thousands of sensitive financial claims including lawsuits, merchant cash advances, judgments, vendor issues, leases, landlord disputes, and more.
The fee structure is primarily success based, so Business GPS is paid upon the successful resolution of the claims. Many other firms charge large up-front fees or pool money into escrow accounts, which ends up doing more damage to business cash flow. Business GPS takes the most client centric approach by putting our fees on the back end.
Allison Mak from Business GPS has helped me in ways that I would have never been able to myself. I had three merchant cash advances that were debiting my account daily and it was becoming unbearable. She was able to reduce my payments to a much more affordable payment for my company so we didn't have to file bankruptcy or close the business. Allison not only helped me with my debt, but helped me manage my business. Thank you Business GPS!

-Debbie F.

Bill and his team helped our company when we got sued for $90,000 by an important service provider. Business was slow then and we had a hard time paying our bills timely. He settled it for under $25,000 (with payment terms)! If he hand't settled it, I probably would have laid off some employees. He saved us money and jobs.

-Joe J.